We create
High Converting
strategies through

Social Media
and 
Paid Advertising
Established in 2016, Expecto is a boutique digital marketing studio that leverages social media and paid advertising to assist your business by providing actual results. We are in the business of helping companies streamline their digital marketing objectives and accelerate growth. 
Over eight years of experience in marketing SME Brands to over 270 million segmented audiences in the challenging digital landscape of Indonesia gives us the expertise to take on international brands with the same unique practical approach and tenacity.
Focussing on the aspect you value most, Expecto delivers social media and digital marketing strategies in the most straightforward and result-driven approach.
Our core value is 'Your Success is Our Achievements'. Thus we see ourselves as your digital growth partner, not a vendor. 
Our habit is to comprehend the client's perspective and collaboratively grow towards success through technology.
Our mission is to provide actionable, high-converting digital marketing strategies through social media and paid ads and run them for you as if your digital marketing is running on autopilot.
What Can We Do?
Services and Specialties
Digital Ads
Google Ads
Facebook Ads
Instagram Ads
LinkedIn Ads
TikTok Ads
Creative
Brand Identity / Logo
Graphic and Web Design
Copy Writing
Motion Graphic Production
Ads Design
Social
Facebook Management
Instagram Management
Tik-tok Management
LinkedIn Management
KOL Management
Tech
Landing Pages
Dashboarding
Tools Integration
Tracking Implementation
Why Would You Talk To Us?
Situations when you need to engage us
Potential
When you think there is a potentially untapped market seems to be elusive from your current team
Scale
When you feel that your company abilities to manage social media and design is wasting too many resources.
Partnership
When you feel like digital marketing is taking over your time instead of focussing on your core business.
Emergency
When your business is in the red and you need a lifeline to jump-start your marketing.
Meet Our Team
Talents from various disciplines focussing on one goal, that is your success.
Marco accidentally finds his passion for coding while pursuing his education in Information Technology from Bina Nusantara University. He self-learn the latest language and framework and brings himself to Industry-standard rapidly. As an Avid Technologist and Gadget enthusiast, he loves to create lines of codes as much as he enjoys tinkering with the hardware. All the while keeping himself updated with the latest trends in tech. His experience in coding has brought him to Expecto at its inception, building web application in-house and for clients both domestically and internationally. His continual perseverance and professional growth have transformed him today as one of the invaluable partners in Expecto.
Born in Pontianak, Very Viranda is a graduate from Information System major in STMIK Pontianak. He followed his passion for drawing Manga Comics and Surreal Anime style of Marvels, which starting him in the career of Graphic Design at an early age. He then incorporates his Design with his knowledge of technology to dabble in Web-based applications. The pursuit of his passion enriches him further in Architectural Interior and Video Editing. Today he continues his expertise and focuses in Arts and Technology as Expecto's Art Director.
Renown with his pseudo-identity as @Marsurinki Joe, Imam Riki, is an avid illustrator with a Graphic Design Graduate from Mercu Buana University. Originally from Sukabumi, he started to draw for hire since 2013 as a graphic designer, illustrator and as a comic artist. While still continuing his Master Study in Mass Communication, he works full time and continues to hone his skills relentlessly. His work is well known in his Youtube channel, DeviantArt and Instagram, all of this while pursuing his Master Degree in Communication and as Expecto's Creative Designer.
A seasoned veteran in communication and advertising, before the digital era, he has extensive experience in video production, event organiser, music and film industry. With Indonesia's digital revolutions, he has eloquently adapted with his one consistent passion, which is Social Media. This 5-year focus has transformed him to a versatile social media experts that have to cater to clients in the education, legal and food industry, both domestically and internationally. Today he continues to grow as a Social Media officer in Expecto.
Over 10 years of Digital Ads placement experience, delivering consistent and successfull campaign for various major brands. He join Expecto after a change of pace from a Corporate life and move to Indonesia permanently.
Hands-on multidiscipline C-level executive with 20+ years of experience in operation, technology and marketing. Strive in a challenging environment with a track record in pivoting companies to 10 digit sales uplift. Led brands transform into online selling channels and elevate businesses at scale. Adept at leading teams, motivating stakeholders, and collaborating with talented partners in the industry.
We are always looking for passionate talents to join our ranks, send your CV to [email protected]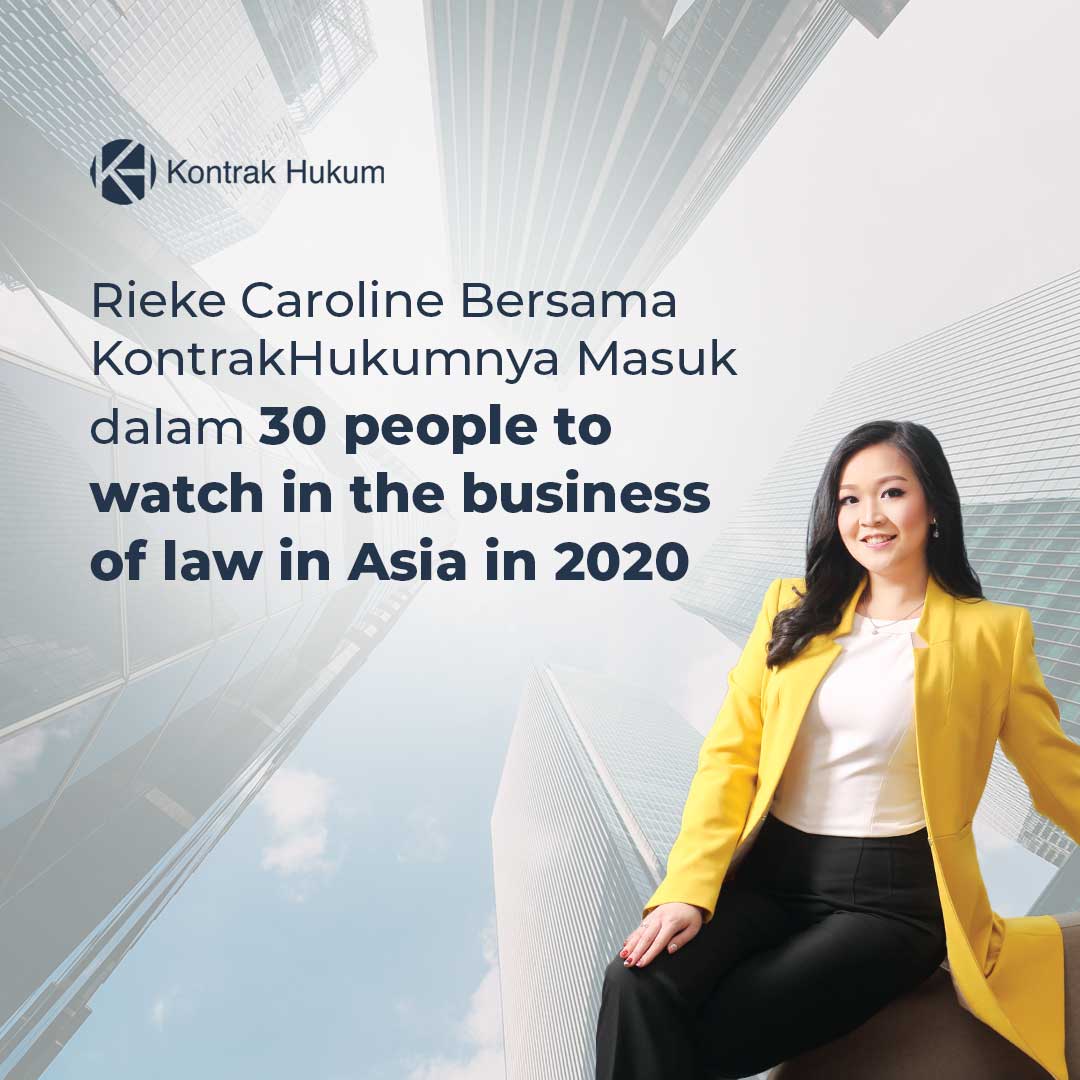 "Service Expecto sangat memuaskan bahkan melebihi ekspektasi terutama untuk startup yang sedang bertumbuh seperti Kontrak Hukum. Ketika membutuhkan speed dalam memproduce design - design marketing, Expecto telah membantu dengan kualitas yang sangat baik. Peningkatan yang terasa tentunya dari sisi branding valuenya meningkat jadi ada identitas lebih, kemudian tidak repot secara internal karena di outsource semua ke tim Expecto. Selalu tepat waktu, terus hasil editingnya juga sangat bagus, jadi sangat memuaskan, great job taman-taman Expecto!"

Rieke Caroline, SH., MKn

Founding CEO KontrakHukum.com
Let's talk on how we can help you grow your social media!